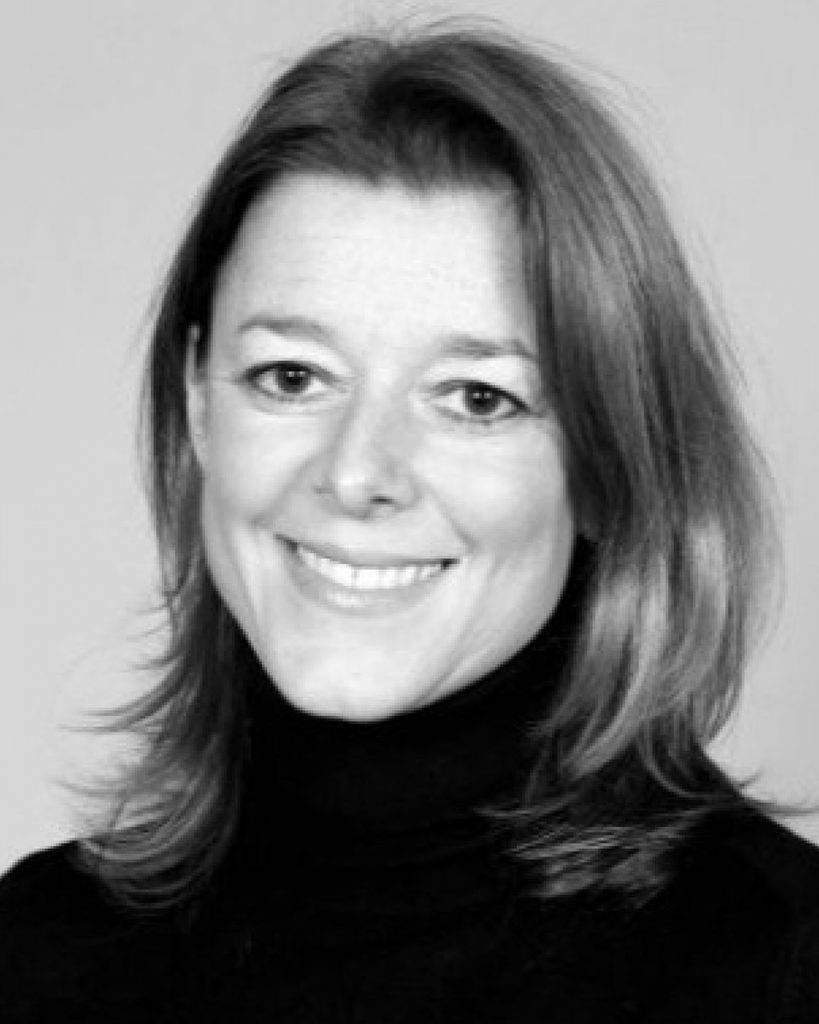 Tuesday 6th July, 2020:
XINTEC has announced the appointment of Paula Cain to its board of directors. Paula is an accomplished commercial and portfolio leader with over 20 years' experience in the ICT industry across the UK and Ireland. She is currently working as an independent advisor helping clients with business growth strategy and execution.
Commenting on her appointment, Rob Durran, CEO, XINTEC said, "We're delighted to welcome Paula to the XINTEC board of directors. Paula's expertise and guidance will be central to the development of our business strategy in 2021 and beyond, including the launch of our exciting new suite of customer focused services".
Paula started her career with BT in the UK managing the rollout of broadband and dial IP before quickly progressing to lead on networking, ICT and mobility propositions. Paula has held several senior management positions in marketing, contract management, and customer experience. She was Head of Strategy in BT in Ireland before undertaking a general management role in the UK to drive incremental growth in high value markets.
Paula's specialism includes taking a customer-centric approach and using insights to create highly effective go-to-market plans. She has a proven track record in developing market leading propositions and commercial strategies supporting a range of markets, customers, and technologies.
Paula holds an MSc in Business Telecoms from University College London and a BSc (Hons) in Systems Modelling from Sheffield Hallam University. She lives in Dublin with her husband and two children.