XINTEC is a 100% privately-owned Irish company headquartered in Tralee, County Kerry, Ireland.
At XINTEC, we put people at the heart of everything we do. Your people and ours.

Since inception, XINTEC has been creating measurable value with its game-changing products that deliver a sustainable impact for its customers around the world.

We also believe in getting to the heart of the matter, providing the right systems to solve problems and address pain points. Not with over specified, expensive and unwieldy solutions, but with smart, lean, modular technology, which is quick to deploy and requires only light-touch integration.
Sean Killeen
Head Of Business Development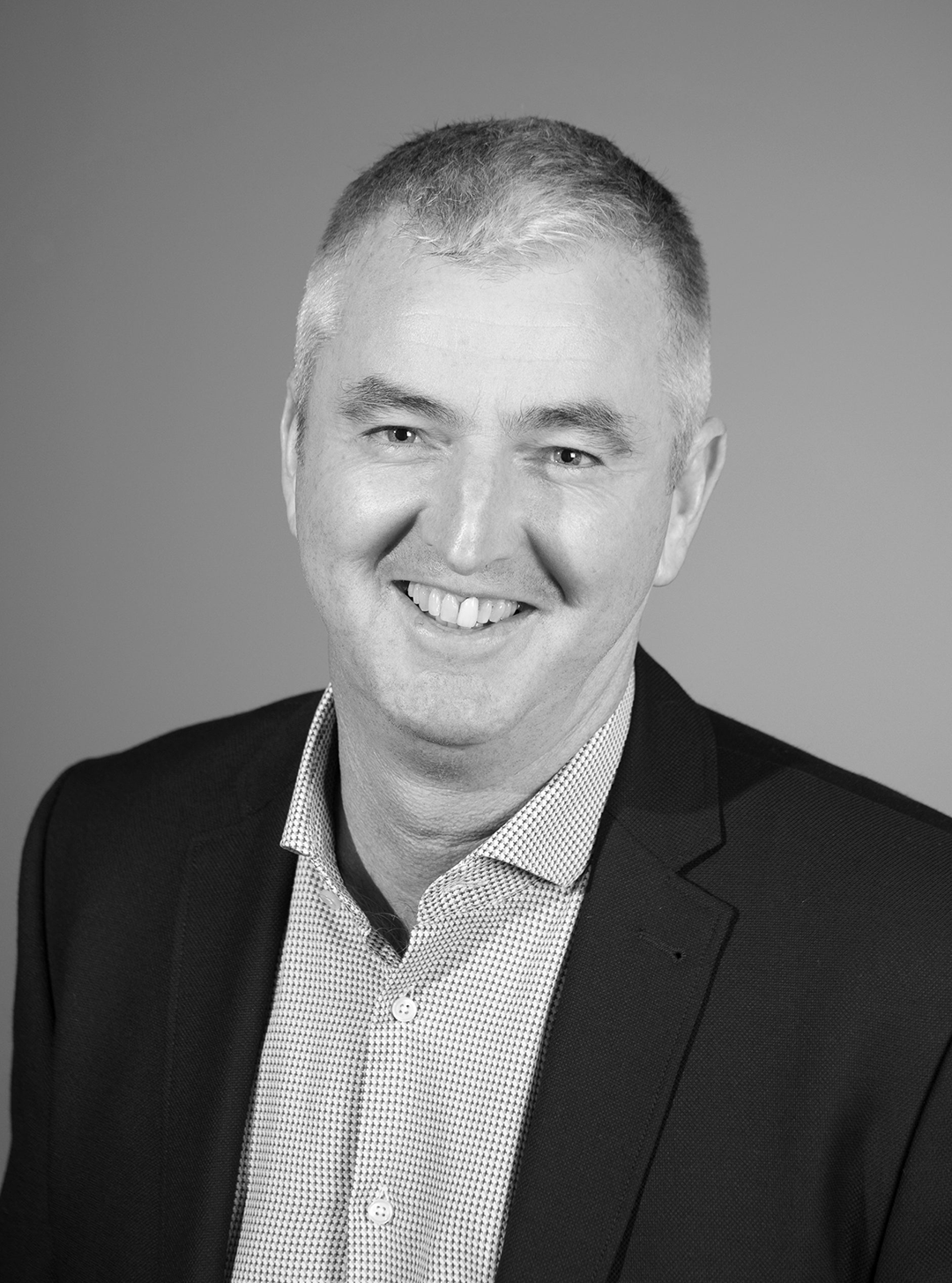 Adrian Harris
Head Of Operations
Yann Le Roux Falvey
Head Of Software Development
The increase in the complexity of fraud attacks around the world creates situations of genuine uncertainty for operators.

No operator wants to constantly face the threat of being attacked by fraudsters and losing hundreds of thousands or even millions of dollars in just a few days. But we see this happening. There are some spectacular examples of companies being wiped out in a single fraud hit.

Customers too want to want to have confidence in their service provider. They want a good service, accurate bills, and the knowledge that their mobile device is safe, and that their personal data is protected from theft or loss.

At XINTEC we can help de-risk a business in an amazingly simple and cost-effective way with a suite of products that are flexible, adaptable, quick to install, and able to deliver measurable results fast.