We always deliver for our clients.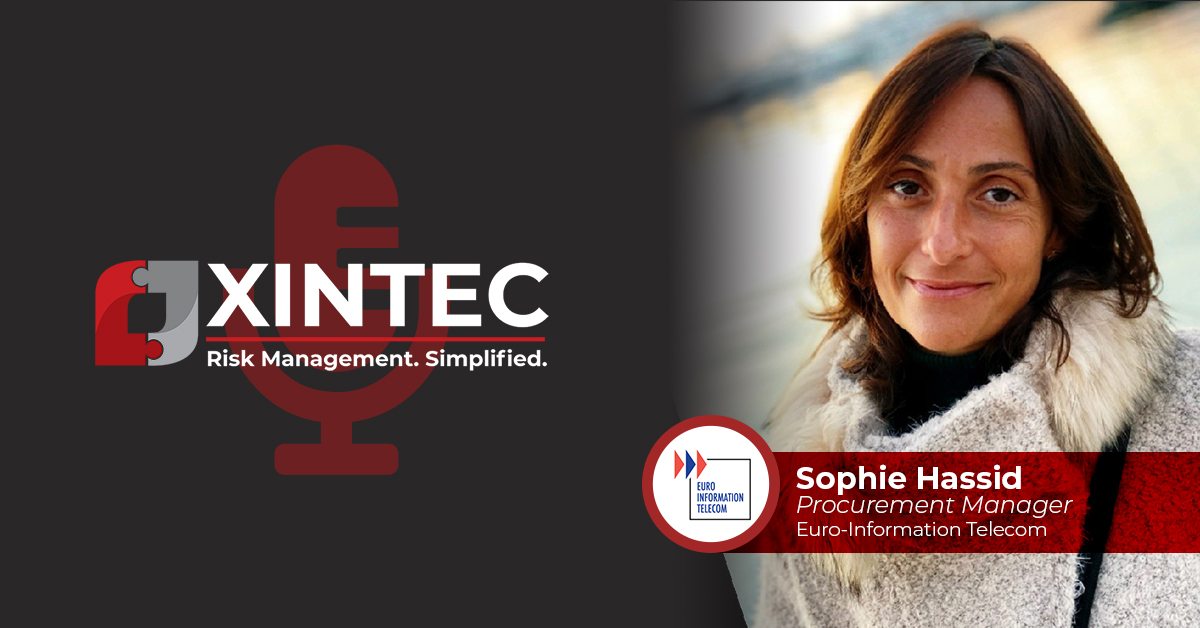 'We're very happy with the overall experience with XINTEC and I enjoy working with them on delivering value to our business.'
'I find the XINTEC technical teams are quite easy to work with, well organised and straightforward, they are pretty flexible and react fast when needed.'
"We highly value XINTEC's ability to deliver the controls we need in a simple way."
"As a provider, I regard XINTEC as more flexible, cooperative and more adaptable to what we need than the larger providers."
"Generally, I don't want to be tied into big provider's platforms."
Who this is helping
Some interesting revenue assurance case studies
Zain switches supplier in 2020 and adopts XINTEC platform

Attracted by a team of skilled domain experts, Zain started a project with XINTEC to replace their existing Tier 1 software with our own product, to increase the efficiency of its risk management departments
Proximus continues with XINTEC's Managed Service

Proximus is continuously building on their revenue assurance strategy, with our team being instrumental to its success
Who this is helping
Some interesting fraud management case studies
XINTEC implements our Roaming Fraud Detector module for Orange

Orange have chosen XINTEC primarily due to our speed of implementation and value for money. XINTEC systems are fully scalable and modules can quickly be added to cover multiple fraud types
Vodafone Ghana runs FMSevolution for its 12 million Subscribers

Vodafone Ghana have been running the XINTEC FMS since 2009 and have recently upgraded to our flagship 'FMSevolution 3.0' which is consistently providing excellent results for their fraud tram
We always deliver for our clients.