Trust Our Business to Protect Yours.
Revenue Assurance Powered by Real Intelligence
At xintec we help communication providers grow their business by protecting them from revenue loss and fraud attacks. We combine innovative technology with a trusted team of team of experts to enhance our customers' financial integrity.
A Trusted Partner
We are problem solvers first, technologists second, and we work in partnership with our customers to unlock the true potential of their network assets.

"It's essential to work with partners, like xintec, who can accompany us on this digital journey, and for the long haul, help us best serve the needs of our customers."
Cédric Kouakou,
Finance Director, Orange Cóte d'Ivoire.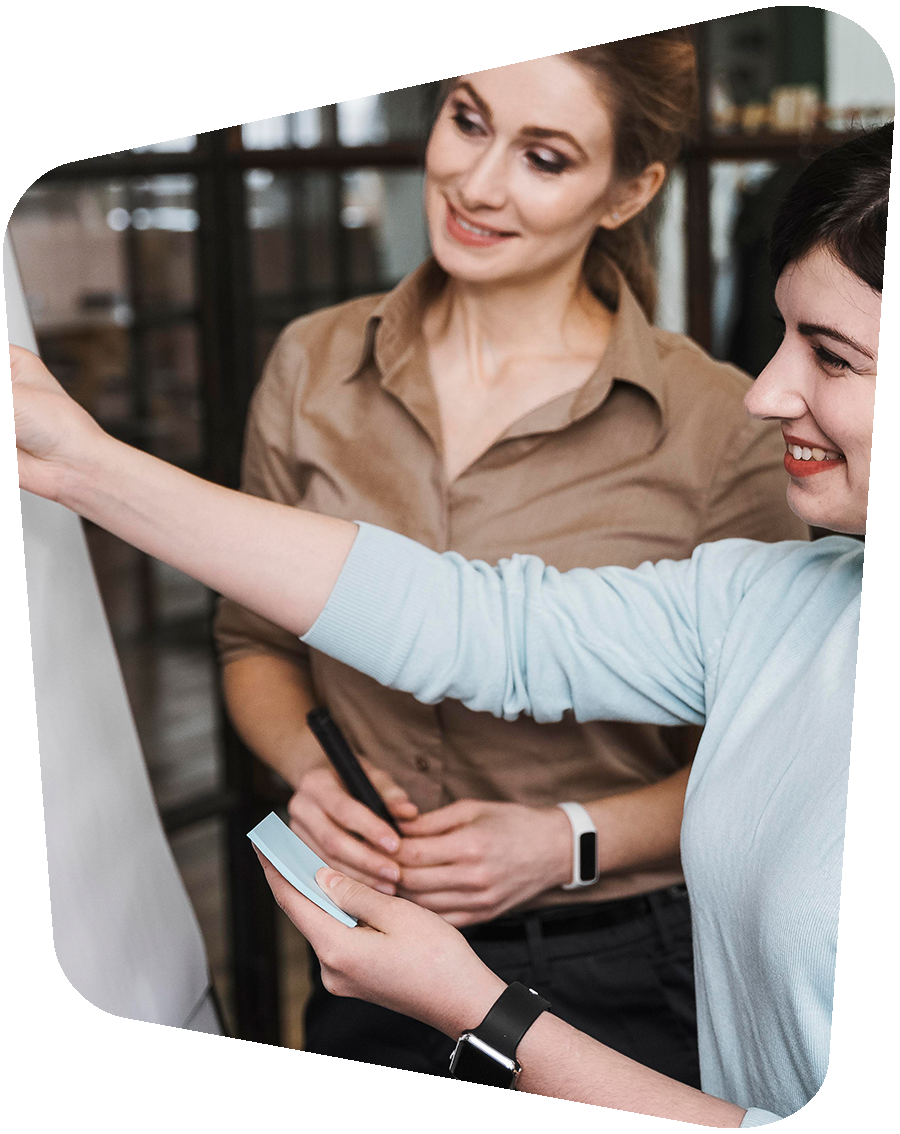 Network Intelligence with a Human Touch
At xintec, we apply human thinking at every stage of our customer journey. No provider is the same, nor is their network so we continuously experiment to deliver the best solutions.
People
We're an established team of architects, technologists and domain experts with over 20 years' experience in the IT & Communications industry. Our people centered approach to customer service is what makes us different.
Technology
Our iGenuity platform is designed for unrivalled flexibility and speed of implementation, to optimise return on investment. IGenuity is 5G ready and can be deployed on premise or in the cloud. It's easy to install, configure and maintain.
Results
Our service is 100% effective, offering real time visibility of live network data. By enabling our customers to fully monetise their network assets, we help them exploit the potential of new value chains as they emerge and 5G starts to roll out.
Our Solution


iGenuity™
A combined "all-in-one" revenue assurance and fraud management platform with a single purpose: to give you full visibility and control over your entire revenue stream.
iGenuity incorporates the latest in analytics, machinge learning and AI techniques for a complete 360-degree view.
"In partnering with Xintec we are confident of having best in class measures in place to safeguard our network against fraud."
"Much more than a supplier, xintec has become a strategic partner, and a company in which we have complete confidence."
"We have a revenue protection commitment to all our customers, and in partnering with Xintec, we are strengthening this promise."
Will iGenuity fit your business?