Blogs, News, Events, Videos and White Papers
Innovative solutions. Proven results.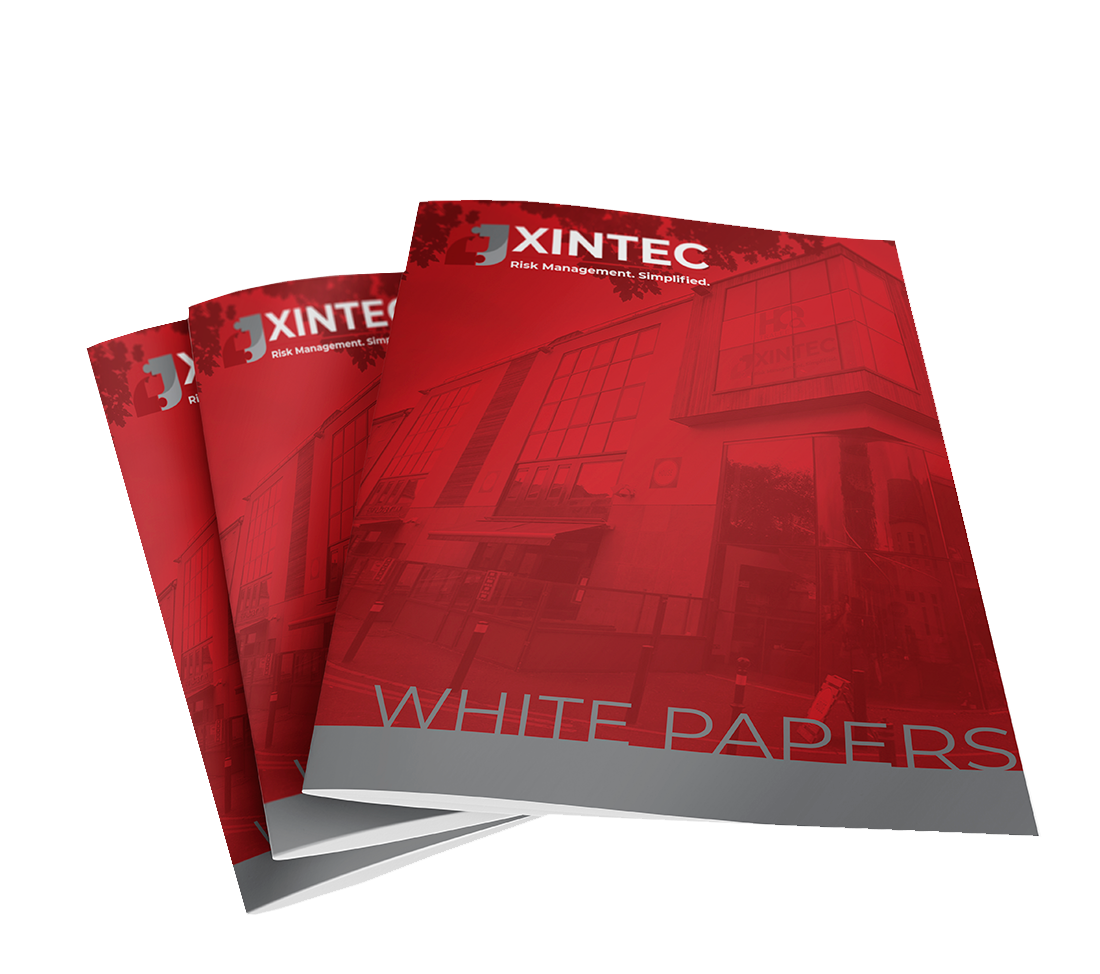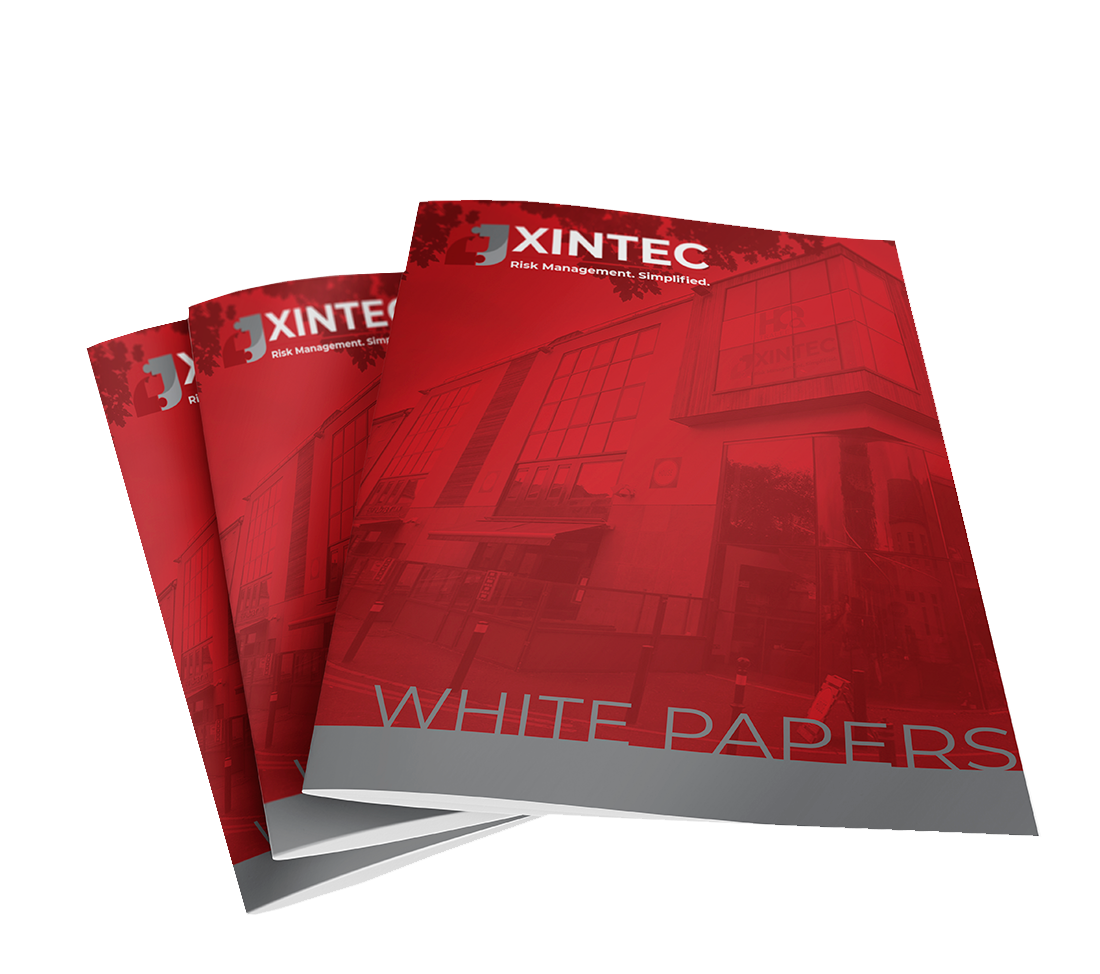 With the RAFM function subject to shrinking operational budgets and reduced resourced...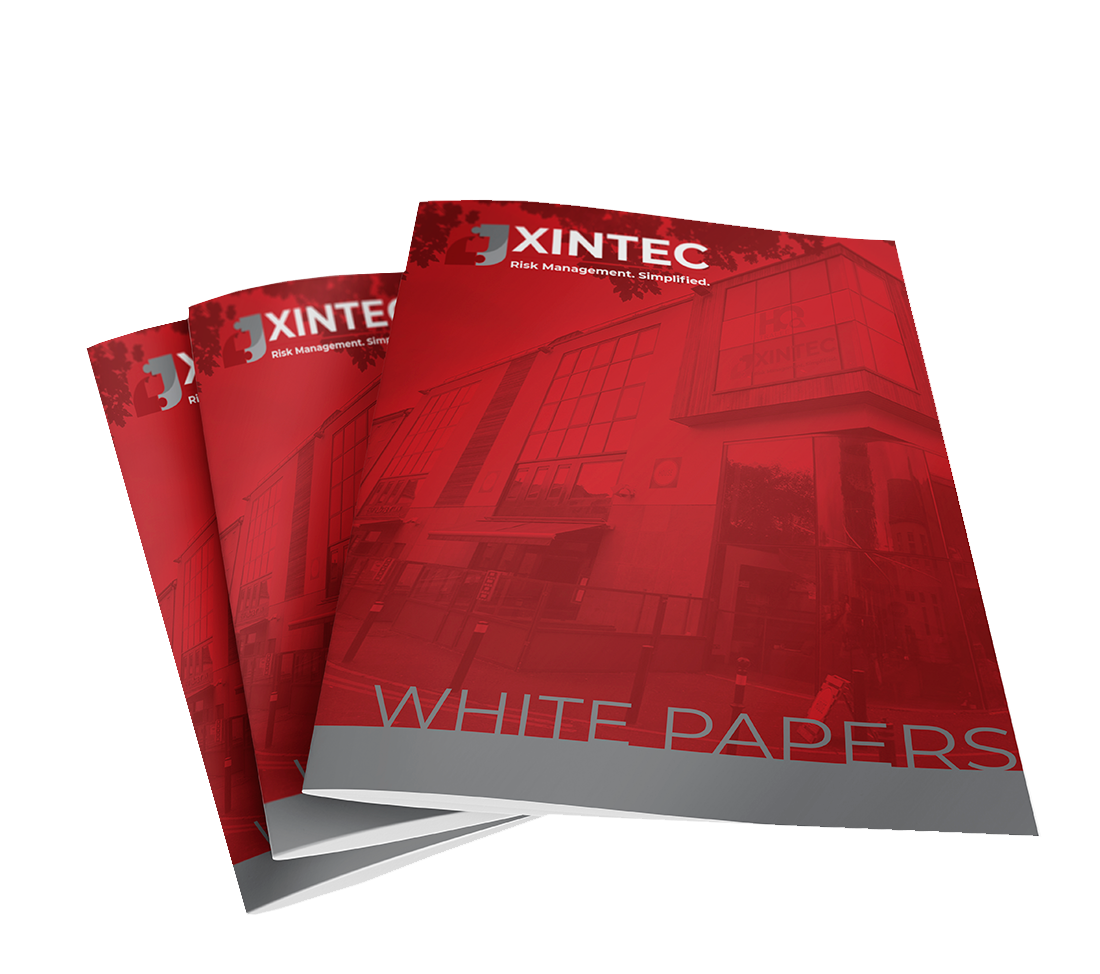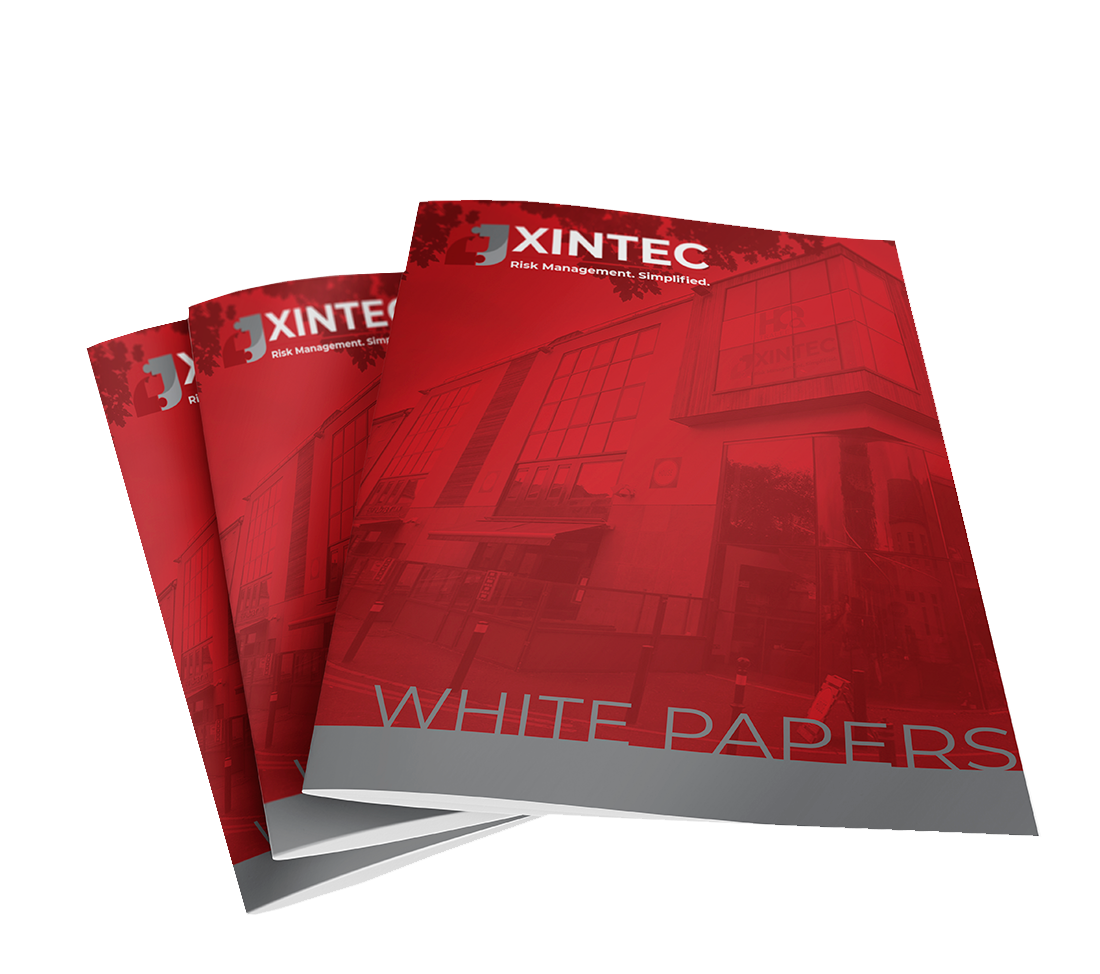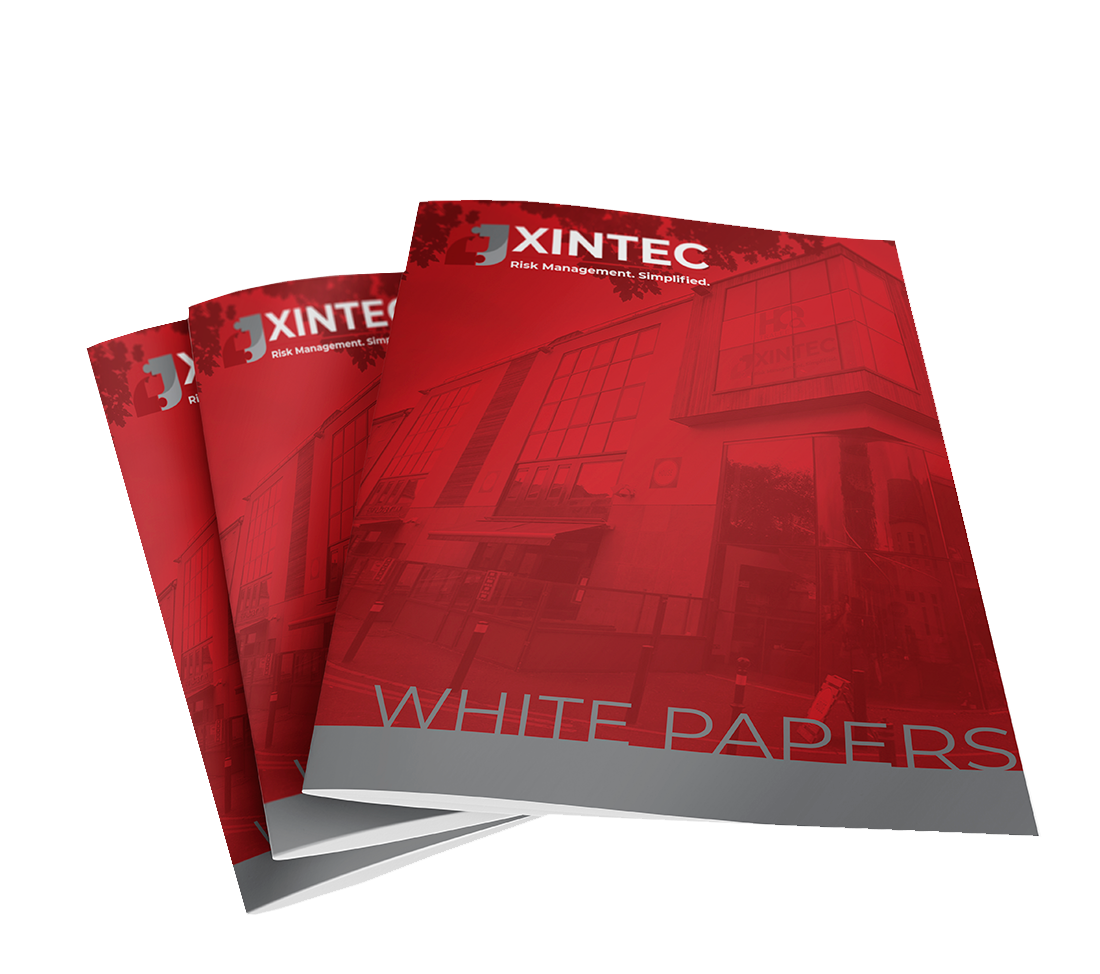 In growth markets, CSPs understand the need to focus on the core of their operations, while...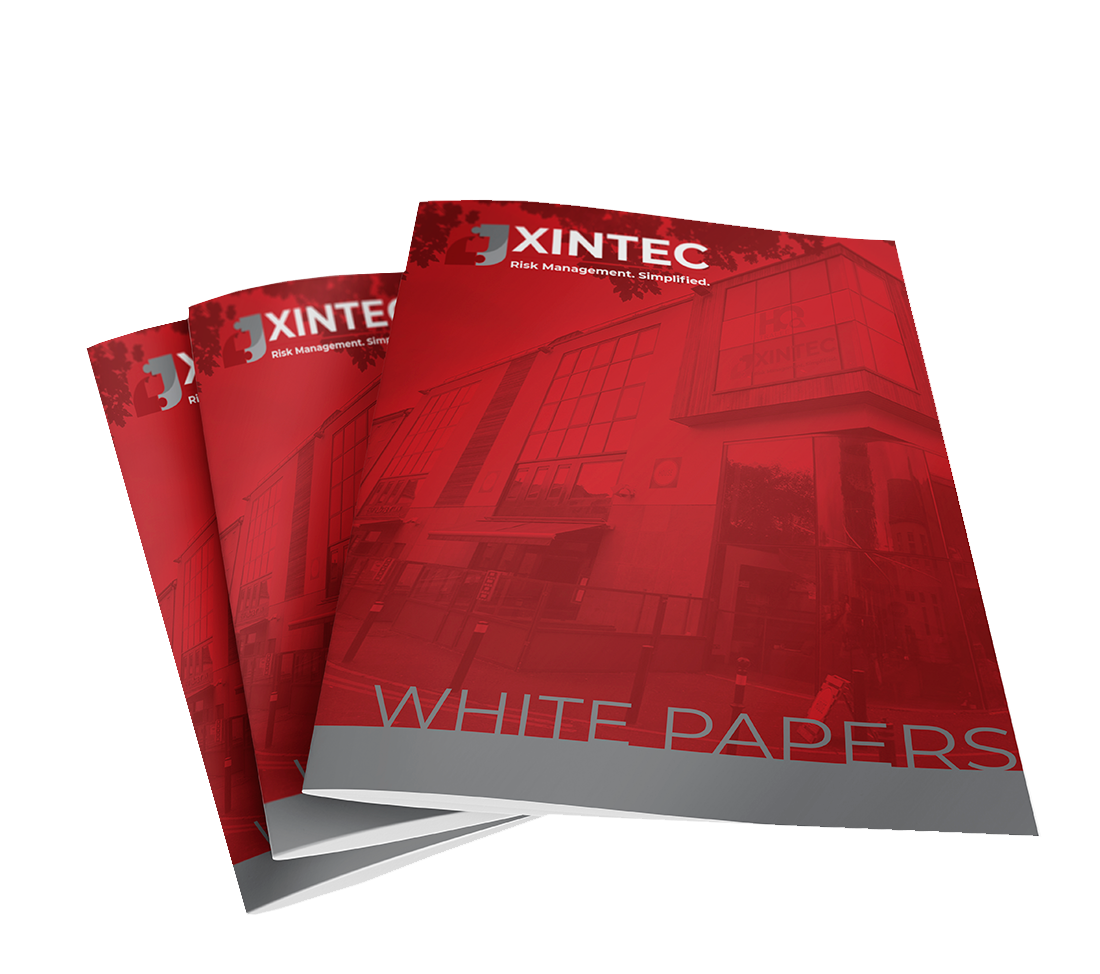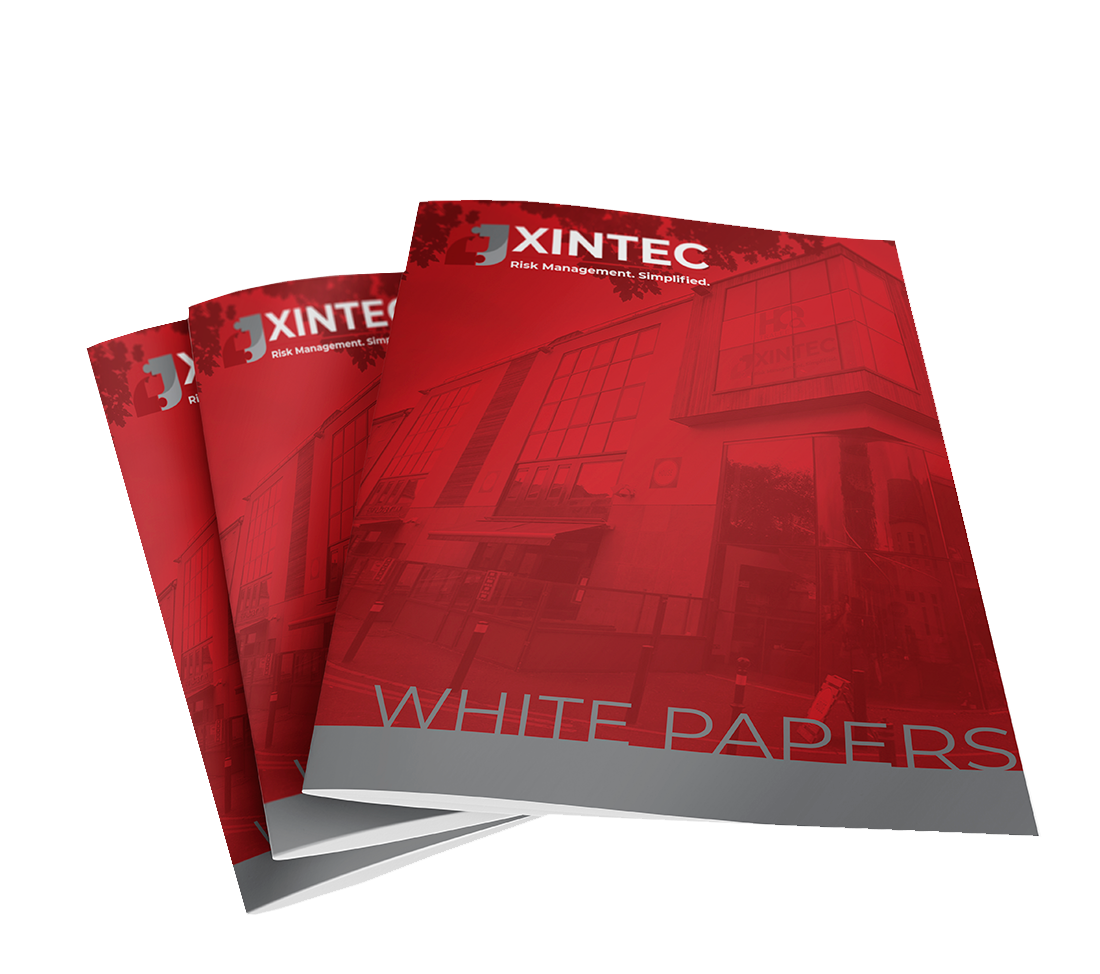 A Webinar with Adnan Dahir SIM Box Fraud in Somalia – A unique Operator Perspective
A Webinar with Luke Taylor Covid 19 and the Darker Side of Human Behaviour
A Webinar with Geoff Ibbett Survival of the Fittest – Revenue Assurance...
Wednesday, 22nd September, 2021: XINTEC, a...
Read More