Boost the performance of your business with our unique blend of Managed Services.
Customers are offered a choice of 3 Managed Service Levels, ranging from basic support to full outsourcing.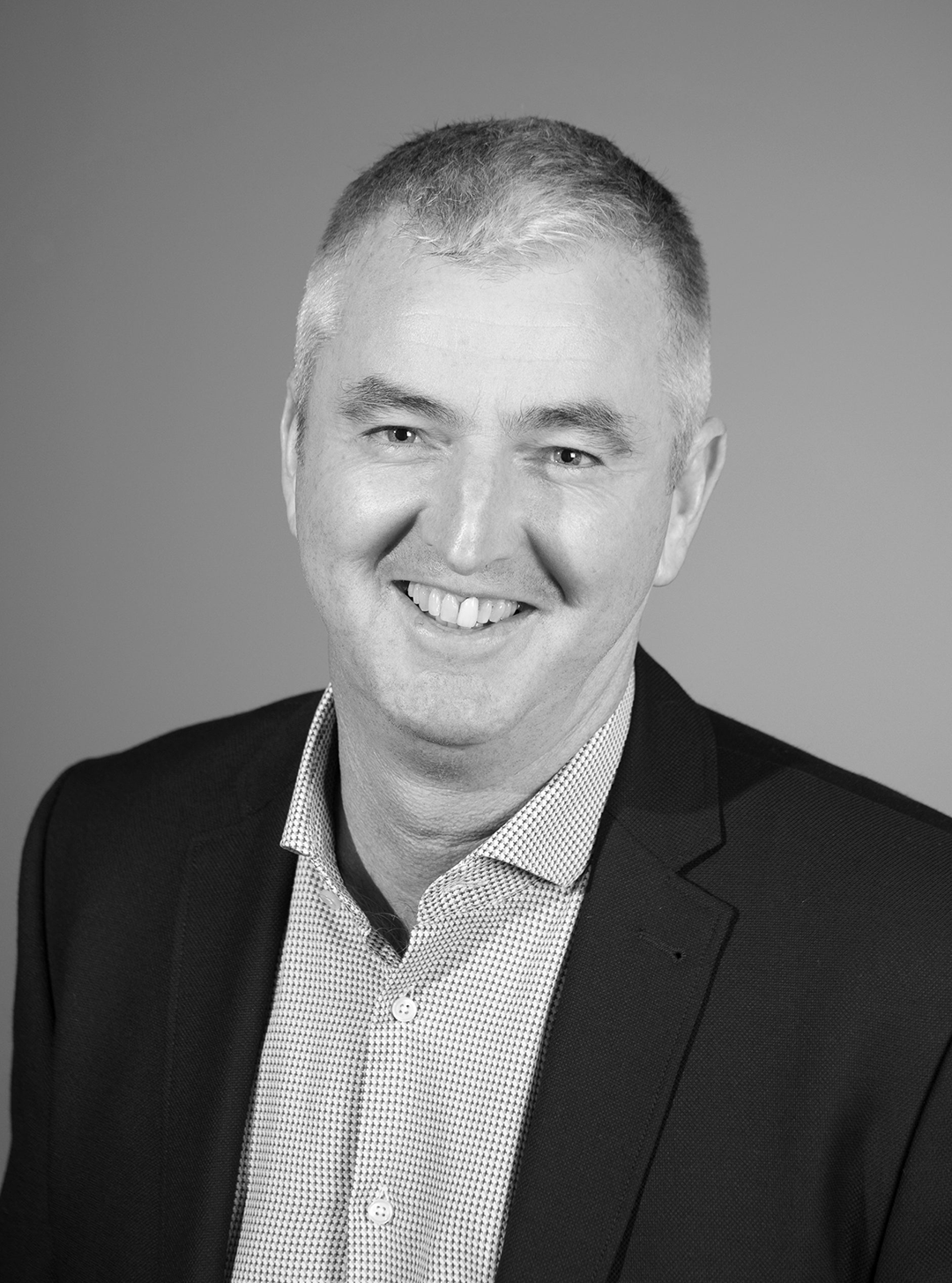 A Managed Service provides for the monitoring and management of RAFM systems combined with direct access to skilled domain experts, and is underpinned by a detailed Service Level Agreement.
Below is a summary of the 3 levels of service offered. For more details, please contact us directly.
What is the right service level for your business
XINTEC's Managed Service combines our best-in-class technical solutions with professional expertise.
Service Level
Full access to your xintec system and database.

Dedicated experts to help manage your system


Comprehensive in-life support services.

9 VAS features included as part of your subscription
Service Level
Full access to your xintec system, database and support team

Dedicated platform monitoring and domain management.

In-life support as standard with 20 VAS features

Access to industry experts around the clock
Service Level
Fully managed end to end solution and support

24/7 monitoring and support with proactive investigations, analysis and feedback loops

Consultancy and changes included

Full range of over 30 VAS services as standard
Fraud Managed Service

Outsourcing some or all aspects of the fraud management function to XINTEC, under a performance-based agreement, means we become responsible for implementing your fraud strategy.
Revenue Assurance Service

Designed for operators who may be short on in-house resources or capabilities to implement or manage a Revenue Assurance function within their business, our Managed Service leverages a deep domain expertise to bring customers the very best mix of technology and skillsets to monitor and address critical revenue assurance challenges across the business. As a Managed Service provider, XINTEC is responsible for delivering, implementing and maintaining a top-level service for the customer, whether a mobile network operator, MVNO or fixed-line or other service provider.
The Service Level Agreement
A service level agreement or SLA is a contract that establishes a set of deliverables that one party has agreed to provide another, seamlessly. A good SLA is essential for a smooth relationship with customers and should ensure they can operate with minimal disruption. Most CSPs need to comply with the latest financial auditing standards, which can also be reflected in our SLA.