Telecom Fraud & Revenue Assurance specialists
Risk Management through Innovation. With Proven Results.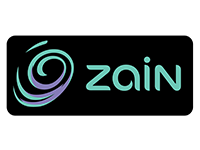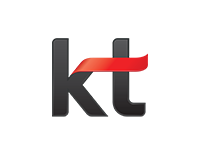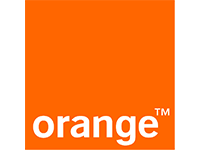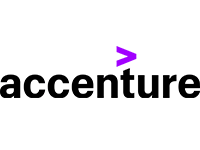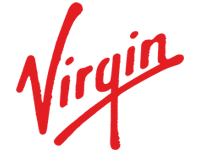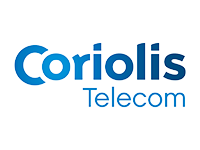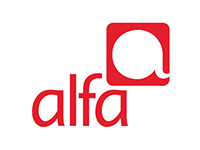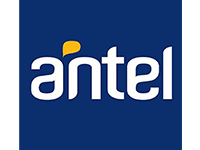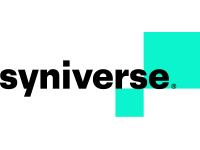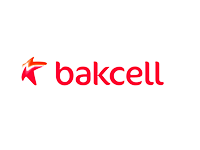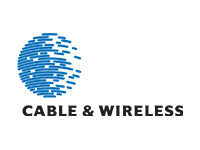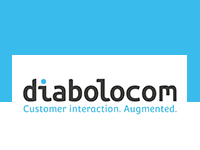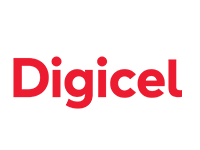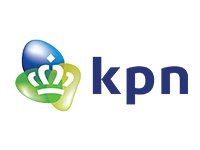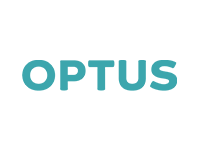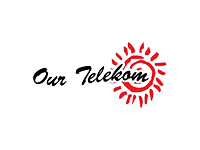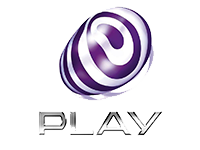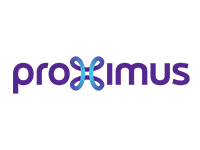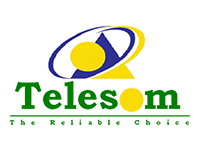 Your business needs to be fully protected from fraudsters 24x7
Every telecom organisation is potentially under attack, day and night.
Real-time protection against external threats is essential to preserving the operational integrity of your business and protecting your brand from reputational damage.
Your financial performance depends on it.
Outsource your risk management function to industry experts.

Combine our best-in-class technical solutions with professional risk expertise.
We can become part of your team.
Discover our new iGenuity Platform
iGenuity brings together the best Fraud Management and Revenue Assurance capabilities in to one intuitive platform.
iGenuity for Fraud Management
Our fraud management system enables easy access to real-time information on how end customers are using services on a CSP's network, or roaming partner's network. Suspicious or potentially fraudulent activity can be instantly identified and deactivated to avert financial losses.
iGenuity for Revenue Assurance
Our revenue assurance solution is designed to accurately capture revenue for all services rendered on a CSPs network, and is accessible through a smart and intuitive dashboard. iGenuity is modular and fully customisable and requires only light-touch integration.
Risk Management through Innovation.
With Proven Results.
Talk to one of our team directly about how we can help you with your business!
"We have a commitment to our customers to ensure absolute security across our networks and channels and in partnering with XINTEC, we are strengthening this promise"
Frédéric Durand - Founder and CEO of Diabolocom
"Protecting our network against fraud is of crucial importance and in partnering with XINTEC we are confident that we have best in class measures now in place to safeguard our network."
Adnan Dahir, International Relations Manager at Telesom
"More than a supplier, XINTEC has become a strategic partner, and a company in which we have complete confidence."

Sophie Hassid, Procurement Manager, Euro-Information Telecom
"A cost-effective way to address control gaps in smaller markets."
Orange Group Fraud & RA
"XINTEC's modular technology and rapid implementation cycles delivered measurable benefits to Vodafone within weeks."
Vodafone Group Procurement