iGenuity is our next generation platform for Revenue Assurance & Fraud Management, combining the best in fraud management and revenue assurance capabilities to eliminate fraud and revenue leakage from customer networks.
The platform is designed for flexibility and speed of implementation, to maximise the return on investment (ROI). Built to 'scale as you grow' iGenuity enables customers to independently select FM and RA modules which best suit their needs.
As well as incorporating the latest in analytics, Machine Learning and AI techniques, iGenuity is supported by our expert team of specialists. Even more convenient, the platform is modular, making it easy to install, configure and maintain. IGenuity can be deployed on-site, in the Cloud, or as a Managed Service.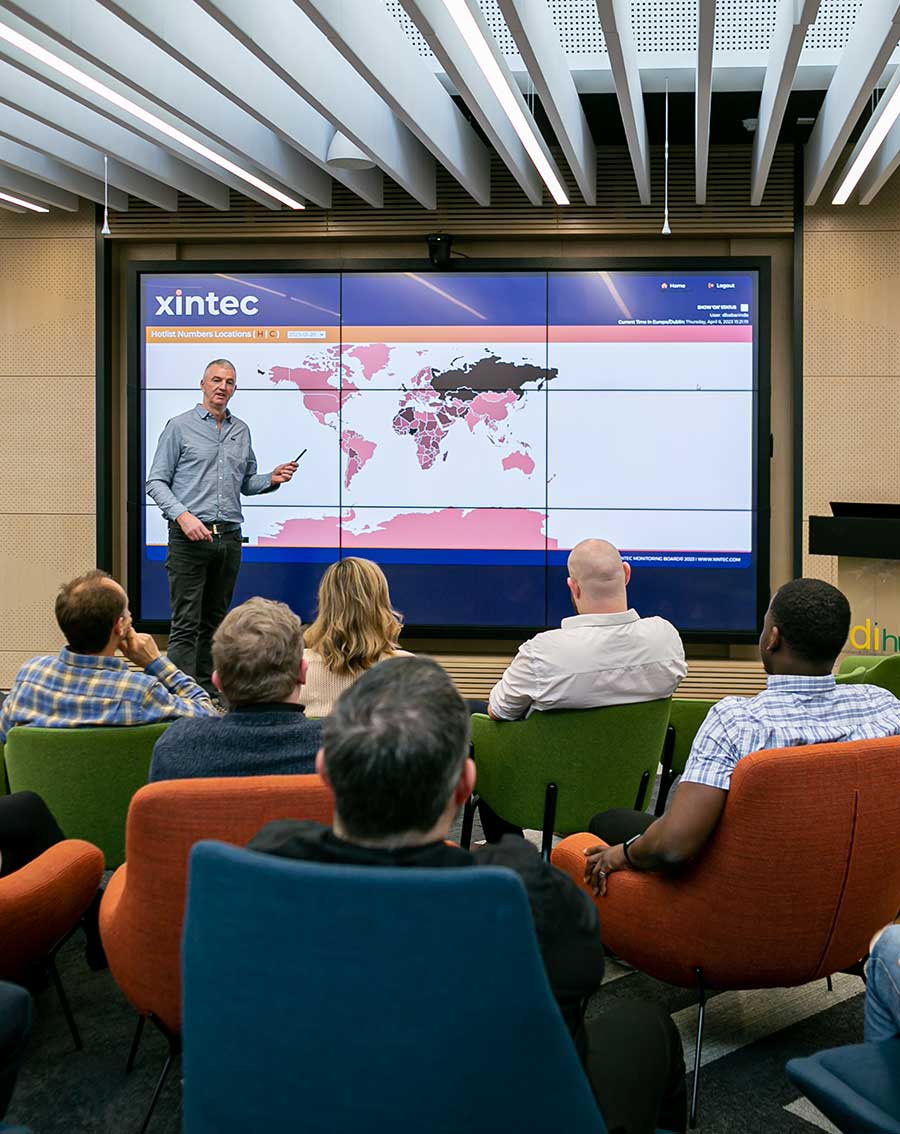 Our CEO, Rob Durran, explains why fraud management and revenue assurance solutions are critical to ensuring best in class network operations.
For Fraud Management, the system is designed to simplify and automate the fraud detection process. iGenuity enables Fraud Analysts to easily and quickly access real-time information on how end customers are using services on their network, or on roaming partner networks. Any suspicious or potentially fraudulent activity can be instantly identified and brought under control so that financial losses are averted.
Fraud Challenges and Solutions
For Revenue Assurance, the solution provides a set of collection, reconciliation, and reporting features, accessible through a smart and intuitive GUI. The system works by analysing and reconciling event detail records (eDRs) from various network sources (GSM, GPRS, Prepaid, Roaming, Interconnect, Billing, Mediation, etc.) to identify, monitor and correlate the root causes of revenue leakage.

The software is typically deployed in predefined stages, as a range of easy-to-install modules requiring only light-touch integration. The system provides the following capabilities:
Revenue Assurance Challenges and Solutions








Is Managed Service a solution for your business needs?
Our Managed Services offering provides monitoring and management of Revenue Assurance and Fraud Management (RAFM) systems combined with direct access to skilled domain experts; underpinned by a detailed Service Level Agreement.
As a Managed Services provider, Xintec is responsible for delivering, implementing and maintaining a top-level service for our customers, be it a mobile network operator, MVNO or fixed-line or other service provider.
Business Reporting on Demand to meet performance objectives
Resource reallocation to core business activity
Best-in-class technical solutions combined with professional expertise
Management overhead reduced to a minimum to run the service
Performance based Service Level Agreements to ensure accountability
Will iGenuity fit your business?
iGenuity Product
Revenue Assurance Challenges and Solutions